TidBits of Chatter - Founder of First Cabin Travel
Some 172 countries later, owner of First Cabin reflects on the path less traveled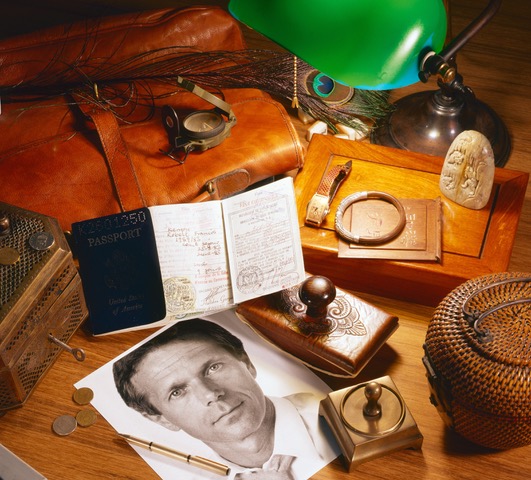 Having left the practice of law to follow his passion for worldwide travel, the founder of First Cabin Travel
has since 1989 offered luxury-styled itineraries with private car, private driver, and private guide to destinations unique and varied at surprisingly affordable rates, with the mainstay of bookings derived from repeat clientele and their ever-so-enthusiastic referrals.
With travel being in dry dock the past two years, the pent up demand for accommodations across the globe dictates that one need make their bookings well in advance.
Take a moment to read how First Cabin came into being and the reasons why it should be high on the list for consideration when booking your next holiday.